Magento Development Services in India
Magento Development Services | Magento Development Services in India
For your robust eCommerce portal, Webtoils is a Magento Solution Company with extensive experience in offering Magento Services. We meet your needs by creating a custom solution using Magento Services & Magento Integration in accordance with your requirements.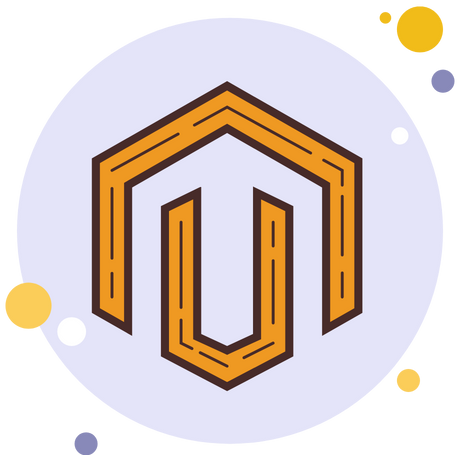 Our Magento Development services
A variety of Magento services are offered by Webtoils, a Magento development company. We are renowned for our high-end extensions, but we also offer complete Magento e-commerce solutions.
Our modular development approach makes scaling and upgrading simple. Higher performance and scalability are the goals of our customization and solutions.
Custom Magento 2 Development
We are aware that maintaining static online stores will not be sufficient given the passage of time and the ongoing changes in technology trends.
Additionally, customers are expecting and demanding more from an eCommerce store as a result of the growing use of digitalization.
We provide a wide range of customizations to satisfy the needs and demands of our customers.
By meeting their needs, you can give your customers the best shopping experience possible.
Market Development for Magento
Considering using Magento to create an online marketplace for eCommerce? You've come to the right place, I suppose.
We pledge to help you and create a beautiful online marketplace according to your preferences.
The majority of you must be wondering, "Why only Magento development?" Why not develop an online marketplace on another platform?
Developing themes for Magento 2
It's crucial to make a good theme choice for your website. The reason is that consumers today prefer attractive online stores.
Additionally, analysis shows that a UI influences the volume of customers visiting an online store.
It's unpleasant, but true! A store that uses attractive UI elements will see more customer traffic than an online store that uses very few of them.
Themes that have been optimised are crucial for the store in terms of speed optimization and mobile SEO.
Experience a store that is extremely feature-rich and has improved usability as a result.
Why should you use Magento to build your online store?
We are aware that the eCommerce industry is expanding quickly and changing quickly. You must make a wise platform selection in this situation so that it can react appropriately.
Create Scalable Stores
For your client, you can create a scalable store that allows for the control of multiple storefronts from a single dashboard.
Design robust structures
fewer dependencies and easier to understand services thanks to service-oriented
architecture.
Control Several Storefronts
Allows for the simple management of multiple storefronts using a single administrative
interface.
Get Access to Adaptable APIs
Integrators and developers have the ability to use web services that communicate with the Magento development system thanks to the Magento web API framework.
Target Omnichannel
Customers can be acquired through multiple channels using Magento, which features centralised data management.
Ready to Use Extensions
There are a number of extensions that can be used to integrate different kinds of functionality. Users of Magento will find this to be an incredibly useful feature.